Impacting the Nation's Leading Healthcare Institutions
The Health Management Academy (The Academy) offers a dynamic atmosphere with significant growth potential. If you are interested contributing to a member-centric, creative, and collaborative workforce while deeply influencing the most innovative and consequential institutions in healthcare, The Academy is the right place for you.
How we Work
The Academy is motivated by meaningfully impacting the healthcare industry and by providing outstanding service to its members. We value member success and go above and beyond to achieve it. When we come to work, a few key characteristics animate our efforts and make us unique. Academy employees work...
We Keep Members at the Center

We are all in for our members. We value their needs, focus on their success, and go above and beyond to delight them.

We Believe in a Collaborative Approach

We are in the business of collaboration and are therefore uniquely team oriented. We listen, encourage, and engage in productive debate to fully shape our ideas.

We Pursue Innovation

We join our members in embracing challenges and thoughtfully pursuing creative solutions. We are entrepreneurial in approach and empowered to act to serve member needs.

We are Relentlessly Committed to Learning

We value personal and professional development for our members and colleagues. As a peer-learning company, we support growth through substantive work, inquiry, and interaction.

We Believe in Work and Play

We are driven by our mission. We work hard while embracing humor, fun, and diverse interests, both inside and outside the workplace.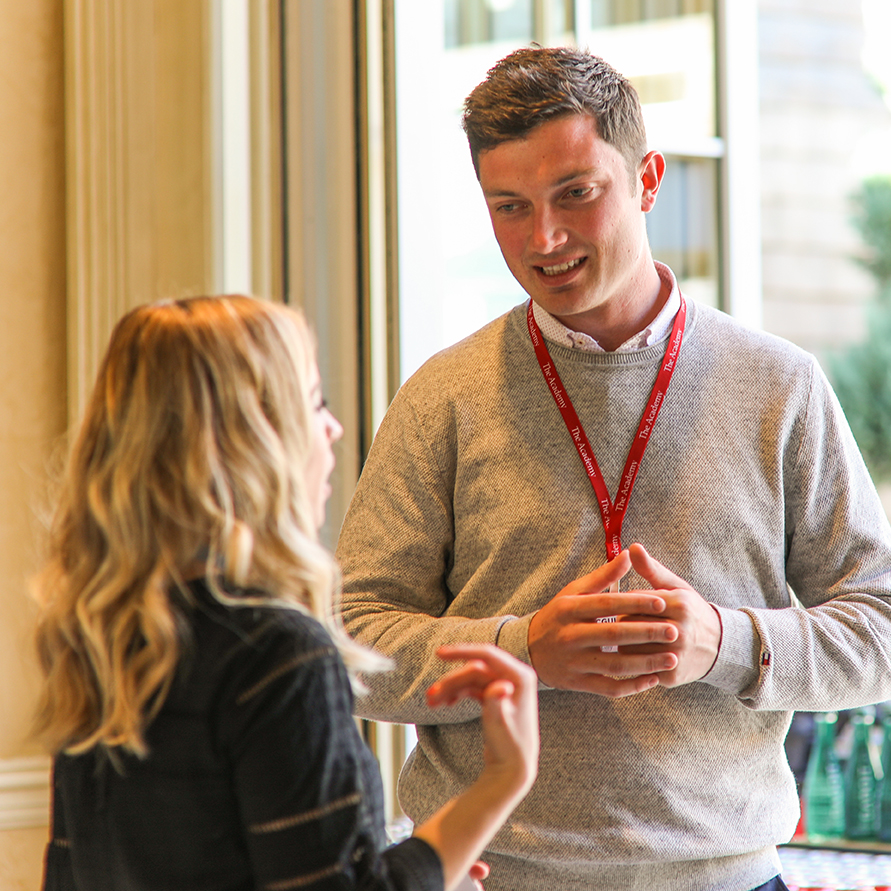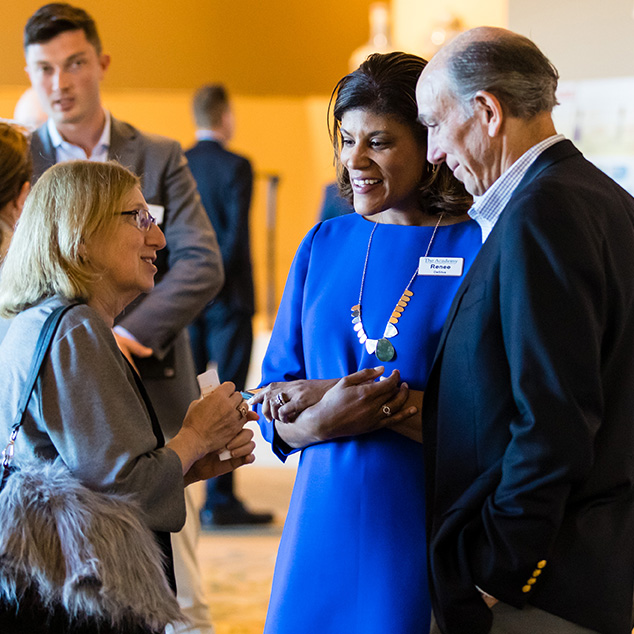 Benefits
The Academy offers best-in-class benefits designed to accommodate our employee's lives—both inside and outside the office.
401(k) Retirement Plan
Medical, Dental, and Vision
Paid parental leave
Generous Paid Time Off and Holidays
Life and Disability Insurance
Employee Wellness Programs
Stipend for Commute
Pre-tax Health, Dependent and Commuter benefits
Flextime and Telework Opportunities