Annual Report: Key Health IT Trends in 2018
Melissa Stahl, Research Manager, The Health Management Academy
Bryan Clutz, PhD, Director of Research, The Health Management Academy
Center for Connected Medicine | December 13, 2017
The health information technology (IT) landscape is evolving rapidly as a growing number of digital solutions are introduced to address prominent challenges in health care, including managing and analyzing large volumes of data, improving health outcomes, lowering costs, increasing patient engagement, and securing vital digital systems. Health system leaders are tasked with making important choices about which technologies to pursue while balancing limited resources.
To provide insight into some of the top trends in health IT, the Center for Connected Medicine partnered with The Health Management Academy to survey C-suite health system executives on health IT priorities for 2018. The quantitative and qualitative surveys focused on five areas: Cybersecurity, Consumer-Facing Technology, Virtual Care, Artificial Intelligence, and Predictive Analytics.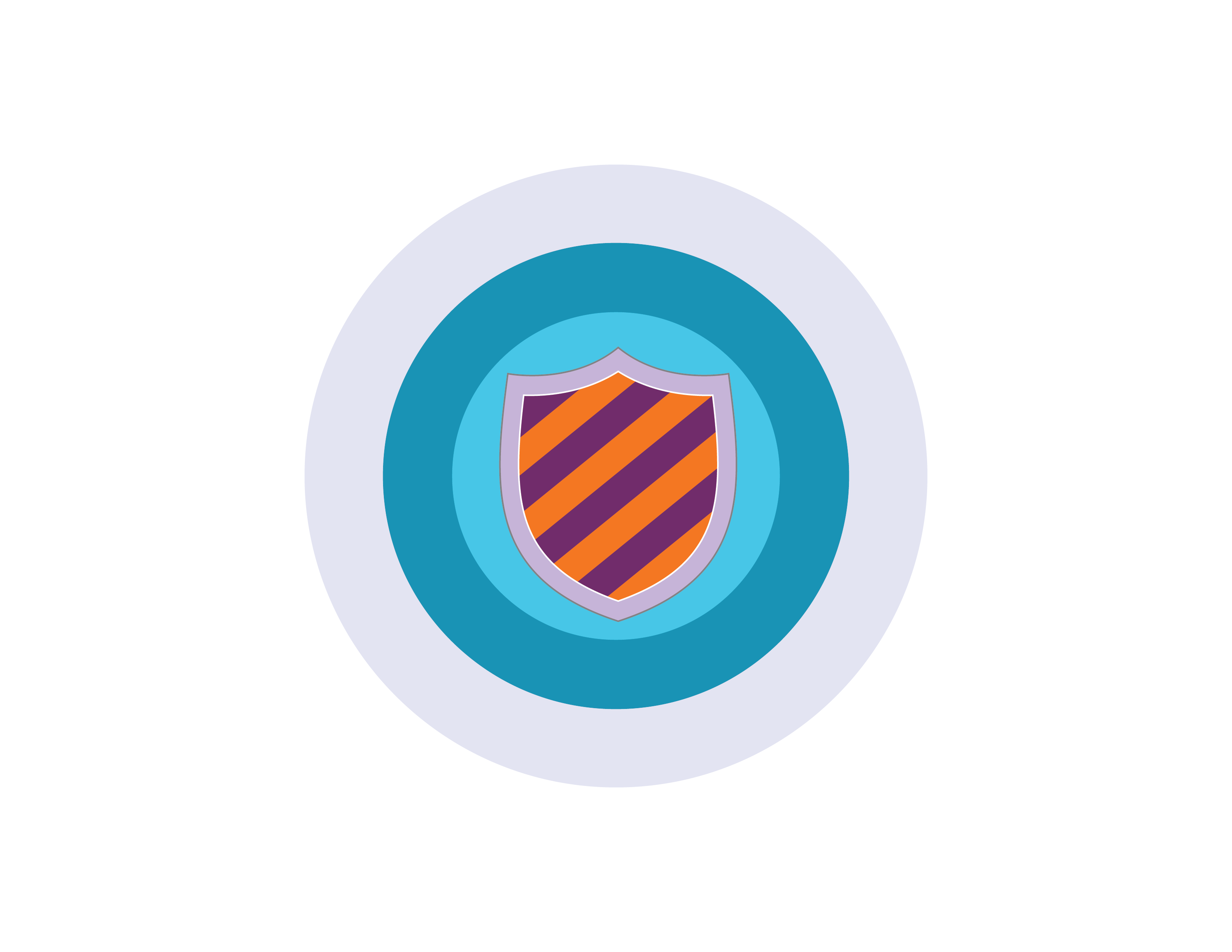 Cybersecurity
92% of respondents plan to increase spending on technology to boost cybersecurity in 2018.
44% have not opened a bitcoin wallet, or don't plan to in 2018, to be prepared to pay for a ransomware attack.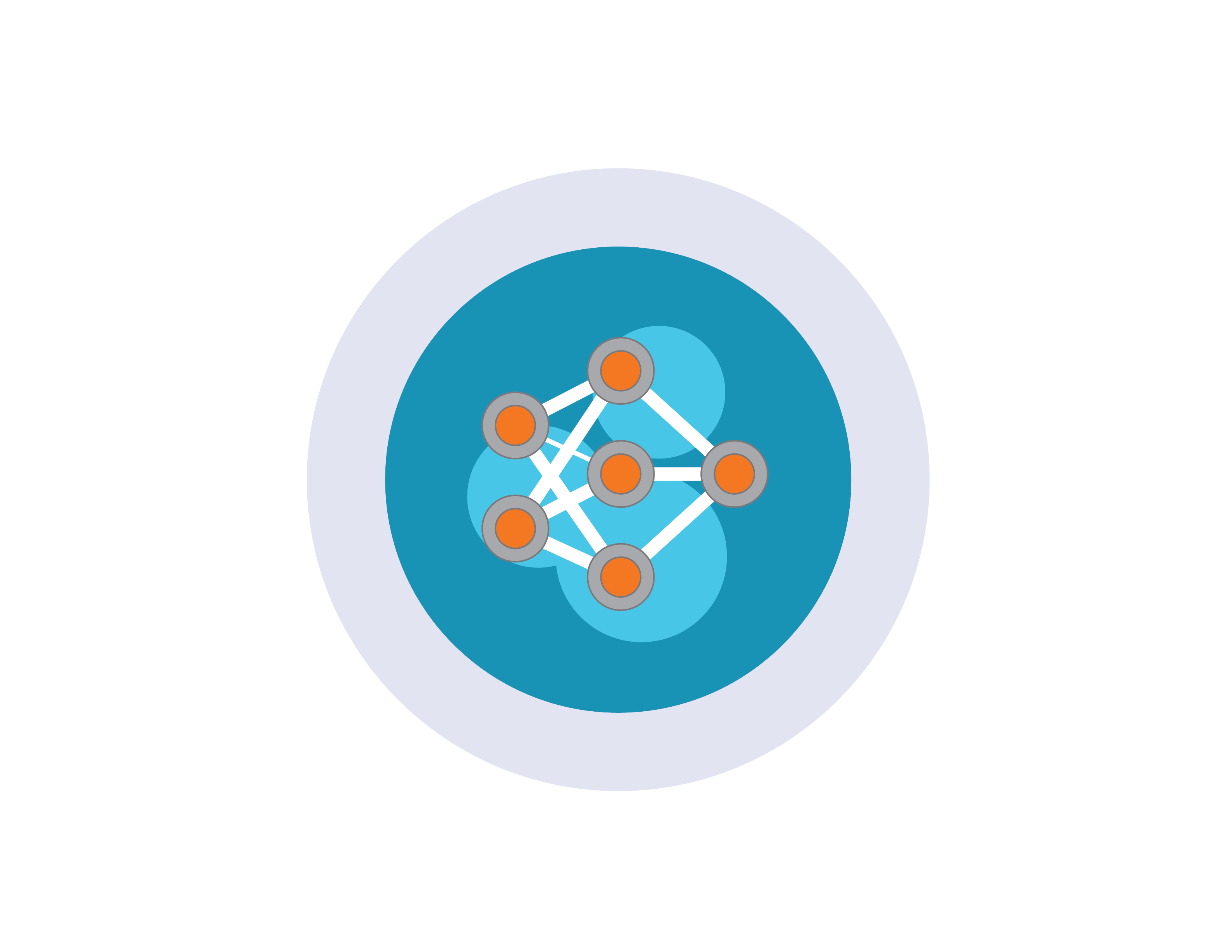 Artificial Intelligence
63% of respondents said implementation of A.I. solutions is a low or very low priority.
17% expect to add A.I. as a solution for handling medical costs/health plan.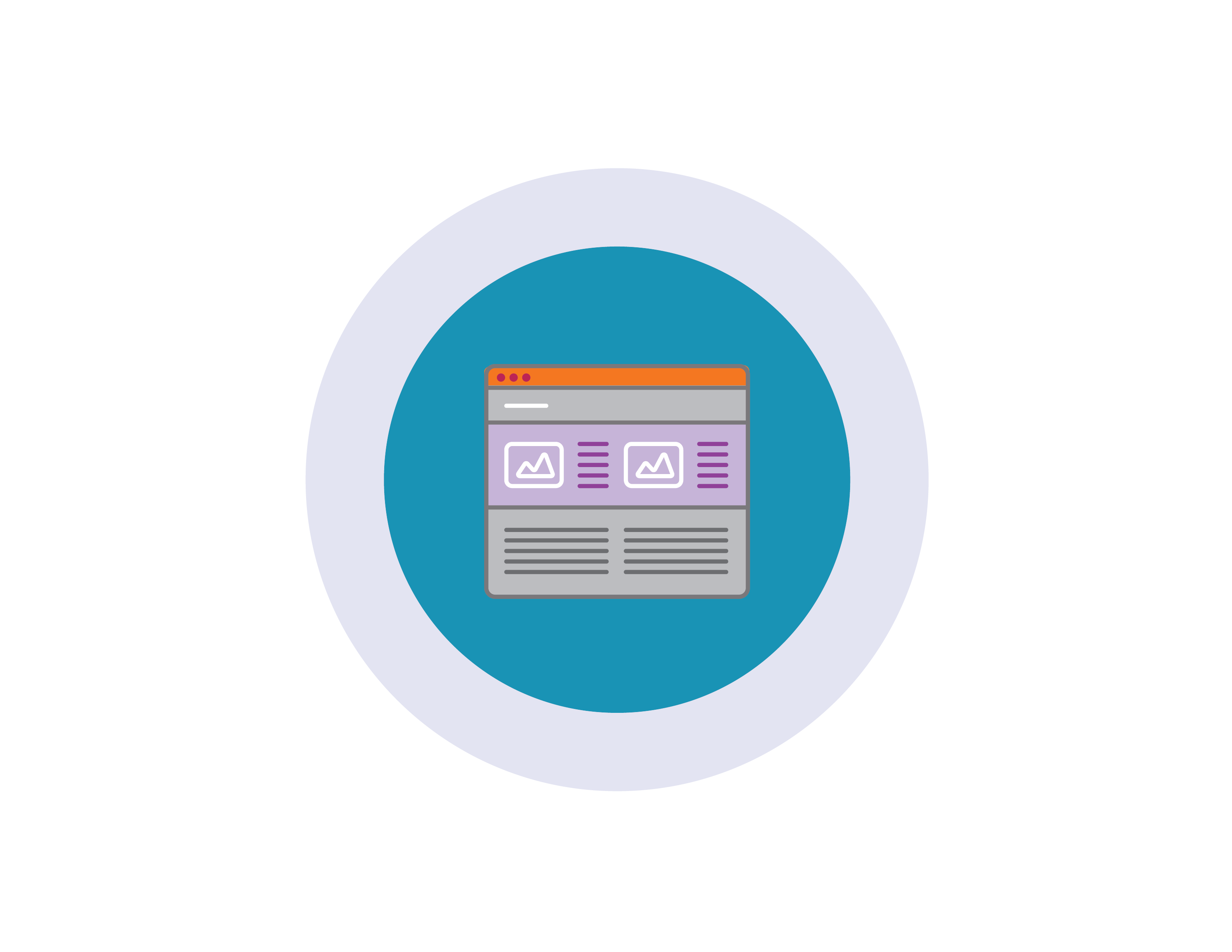 Consumer-Facing Technology
100% of respondents are planning to promote health and wellness apps to consumers in 2018.
17% expect mobile apps to be sources of valuable patient-generated data in 2018.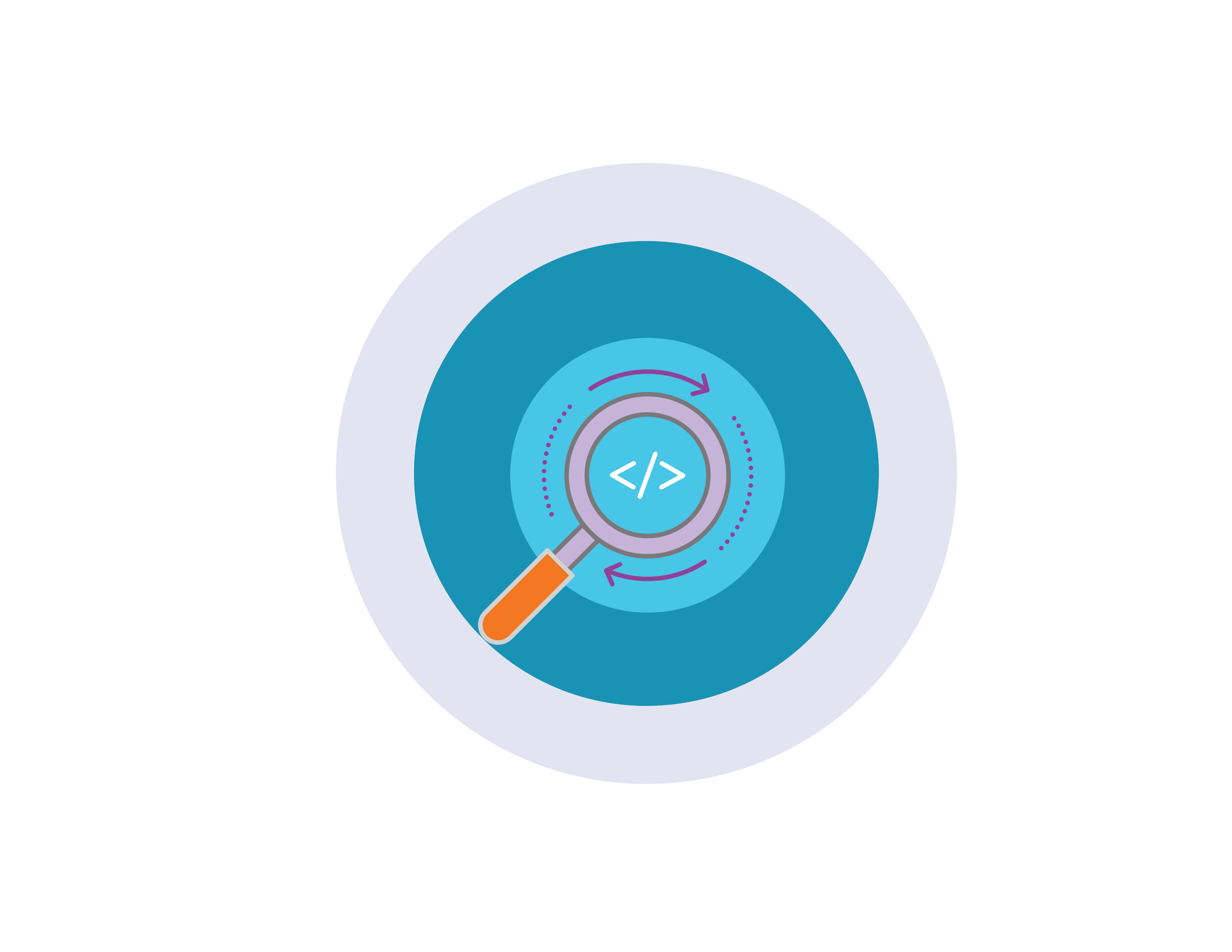 Predictive Analytics
57% of respondents are using or plan to begin using genomic testing to provide personalized medicine to patients.
46% will host clinical applications and data in the cloud in 2018.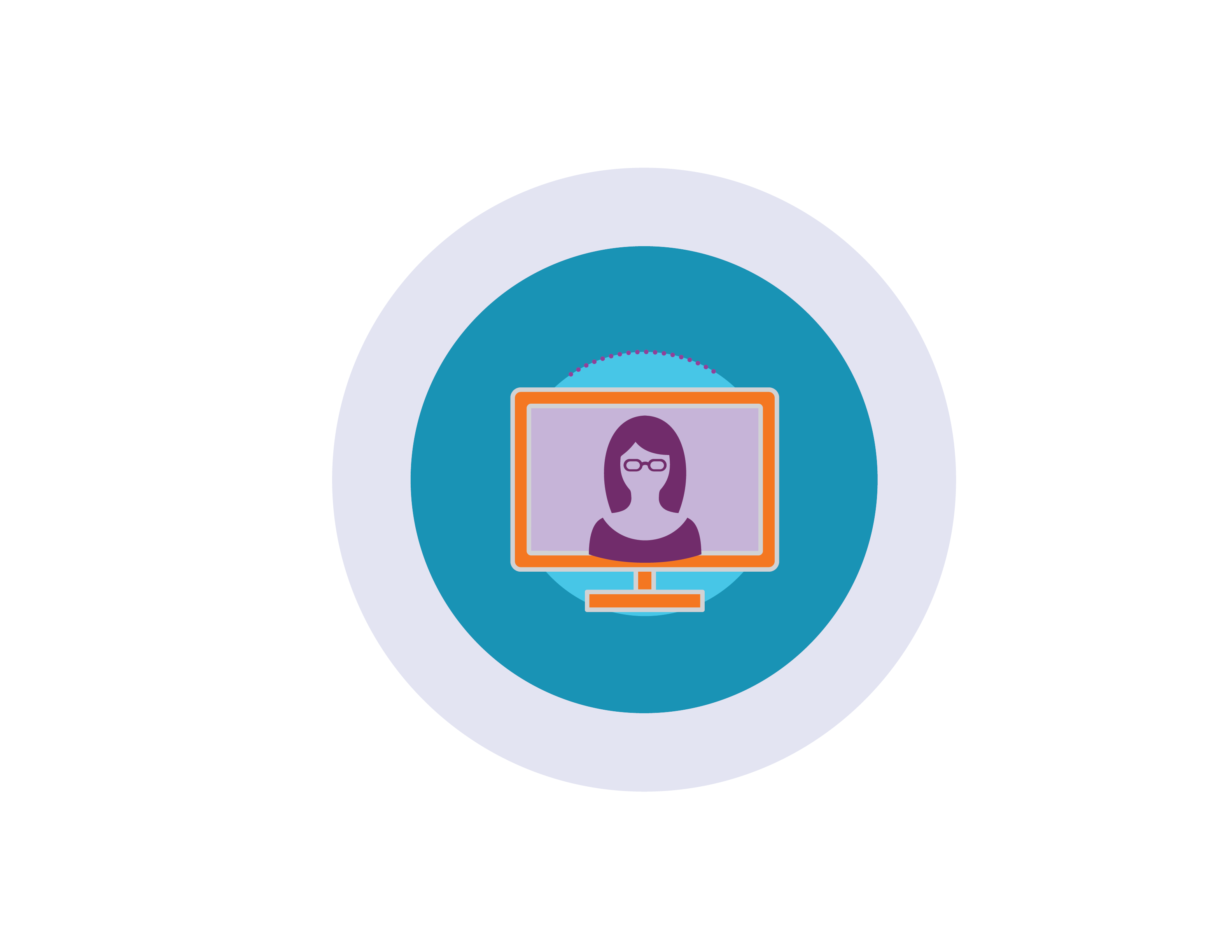 Virtual Care
39% of respondents receive reimbursement for virtual care; 45% for remote monitoring.
Of those not receiving reimbursement, 71% to begin receiving reimbursement for virtual care in 2018.
Methodology
The quantitative survey, conducted July 28 through Sept. 10, 2017, targeted 35 of the largest health systems in the United States and generated a response rate of 69%. Respondents, whose titles were chief information officer, chief medical information officer or chief nursing information officer, represented health systems with average net patient revenue of $4.9 billion per year, and which own or operate a combined 357 hospitals that receive a total of 4.1 million patient admissions annually.
Following the quantitative survey, from September-November 2017, The Health Management Academy conducted qualitative interviews with 18 health system executives, whose titles were chief information officers (CIOs), chief financial officers (CFOs), and chief executive officers (CEOs). The interviews covered executives' awareness, perspective, and outlook on health IT trends for 2018, and how these topics fit into the overall strategy and priorities of their health systems.