UNDERSTANDING CONSUMER MARKETS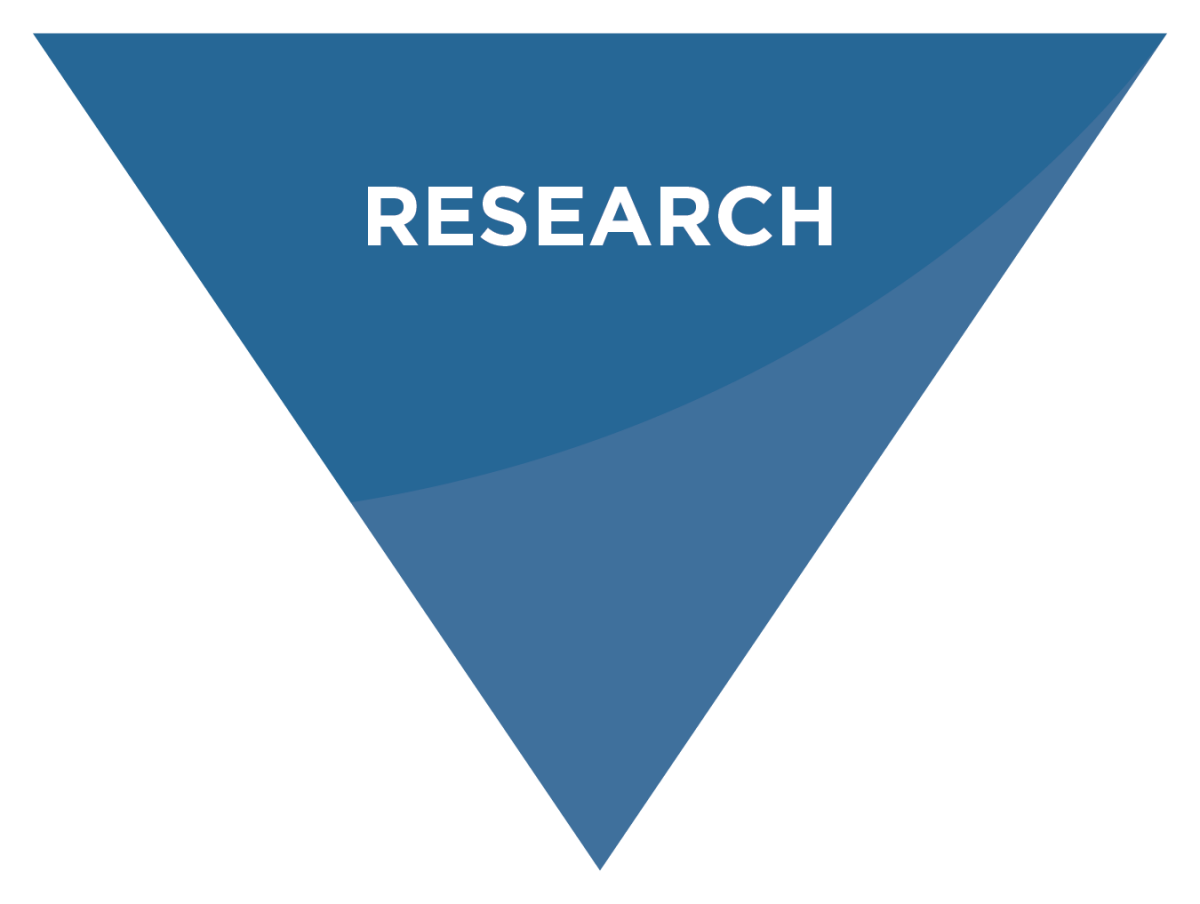 There are a multitude of options for conducting consumer and market research; however, no one understands the nuanced complexities of Top-100 health systems and the patients in their communities like the Consumer Analytics group at The Health Management Academy. Years of C-level discussions across health system leadership have created an intimate understanding of the strategic issues impacting health system market decisions. This insider perspective, coupled with deep survey research expertise, is the tipping point in The Academy's approach.
---
An Experienced Approach to Answers
Using robust qualitative and quantitative research tools for measuring consumer preference and behavior, The Academy provides high impact insights to help health system executives determine strategic priorities. The broad body of research engagements include:
In depth research, focus groups and surveys: To analyze consumer behaviors and opinions for marketing, business development, financial, or health policy purposes.
Positioning research: To assess a health system's consumer readiness for each of its regions.
Targeted research: To support the development of analytical models such as a healthcare consumer decision matrix or design and broaden overall consumer strategies.
In depth analysis, interpretation and reporting: To understand consumer views, behaviors and attitudes towards change strategies.