EFFECTING CHANGE THROUGH POLICY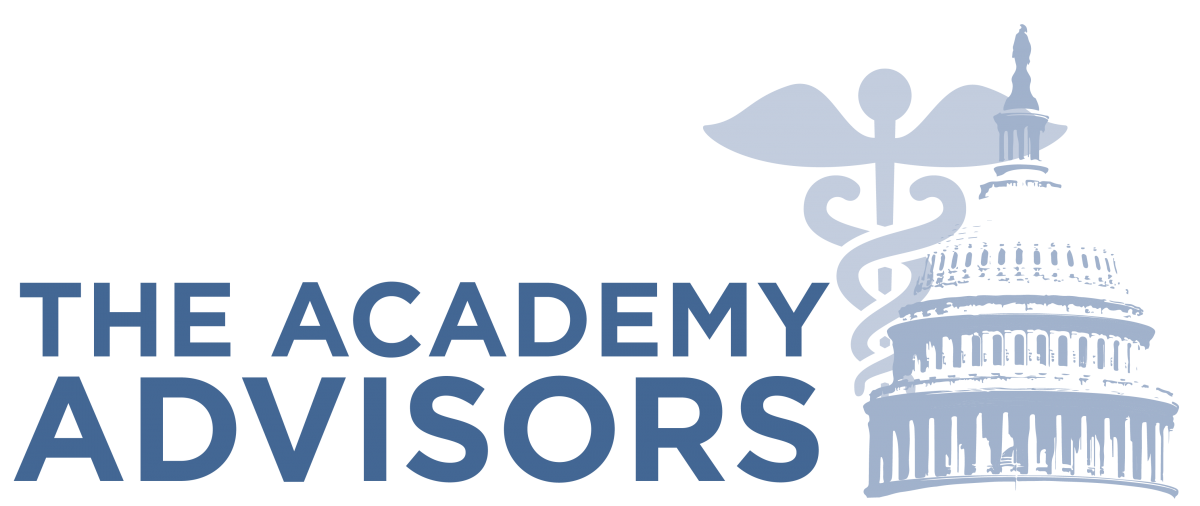 The Academy, through its affiliate organization The Academy Advisors, leverages the collective expertise and breadth of the nation's leading health systems to conduct policy analysis and develop actionable insights. These efforts are used to increase the participation and role of our country's largest health systems in critical health policy dialogue.
---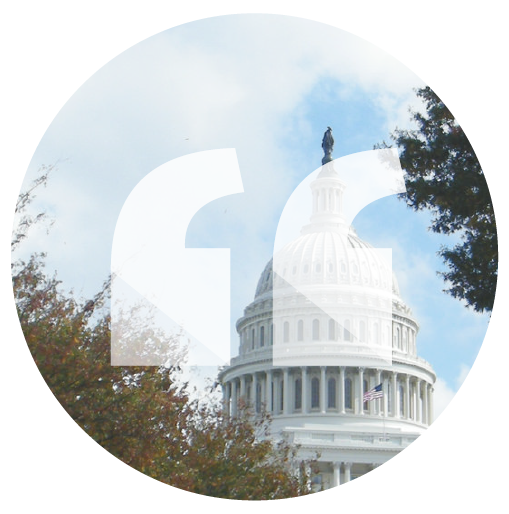 "As leading health system CEOs, we are pursuing change in the context of the market reality in healthcare…We bring significant value to shaping the future direction of America's healthcare system…"
-Excerpt from letter to D.C. Policy Makers signed by 12 Academy health system CEO members
---
Ensuring a Top-100 Voice in D.C.
Beyond health policy initiatives, The Academy Advisors provides:
Thought-leadership: Designed to promote alignment and eliminate or reduce Top-100 health system barriers and regulatory burdens to delivery reform, cost reform and other critical issues.
Policy Awareness: Through The Academy Advisors' weekly, monthly, and quarterly publications, Annual Report, Policy Briefings, White Papers, Quick- Hitting Surveys and bi-weekly group Government Relations Officer conference calls.
Direct Health Policy Engagement: Provided for health system partners through in-person meetings focused on developing strategic initiatives to policy challenges, and facilitated dialogue with relevant health policy makers.