UNDERSTANDING TOP-100 BEST PRACTICES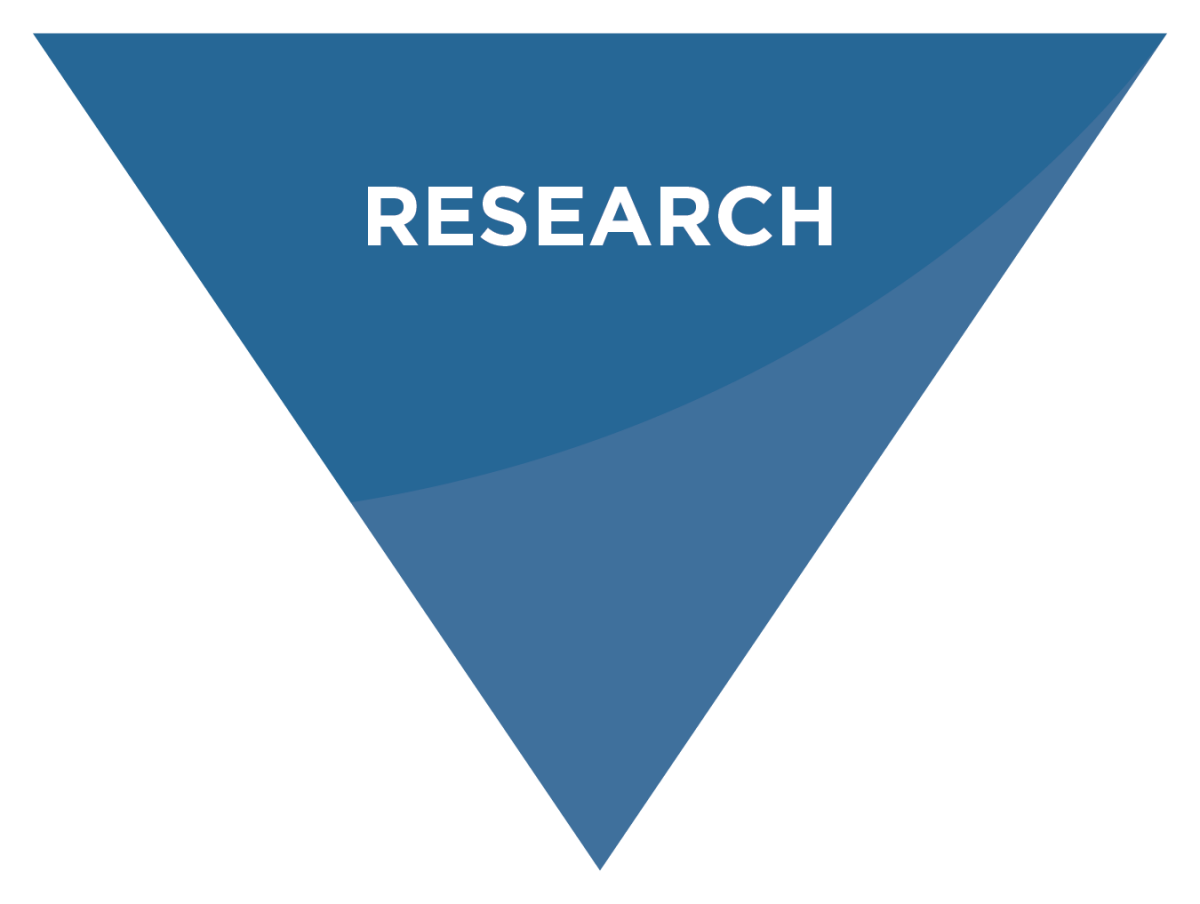 The Academy Health System Research programs provide critical insight to assist Top-100 health systems and important industry corporations in pursuing change in a highly transformative industry. Three types of rigorous research methodology, along with added support from Blue Ribbon Advisory Committees, are used to compare health system performance and identify trending best practices.
Quick Hitting Surveys: These rapid turn-around studies are designed to provide fast answers to specific tactical questions. The Academy surveys typically result in exceptionally high survey response rates, frequently exceeding 30%.
Benchmarking Studies: These studies, often requested by peer learning forums, use rigorous research methodologies to provide deeper understanding around trending issues such as investment asset allocation, human resources, and philanthropy.
Strategic Research Studies: Using statistical analysis methods for quantitative and qualitative research that includes questionnaires, interviews, site visits, phone calls and focus groups, these studies provide in-depth comparisons of the performance of leading health systems in areas such as innovation, technology assessment, chronic disease, capacity management, supply chain, and leadership development.