The Health Management Academy was co-founded and is directed by two leading healthcare industry experts.

Gary E. Bisbee Jr., Ph.D.
Co-founder, Chairman and CEO
Gerald Bisbee is co-founder, Chairman and CEO of The Health Management Academy. He has a long-standing professional involvement in this area, which includes being a faculty member in graduate management programs at Yale and Northwestern Universities, President of the Hospital Research and Educational Trust, and as the research and educational affiliate of the American Hospital Association. He has served as CEO for an HMO, practice management, information services and medical device company, as well as Director of the Healthcare Services Group of Kidder Peabody & Co. Gary earned his M.B.A. in finance from The Wharton School of the University of Pennsylvania and his Ph.D. is from Yale University in chronic disease epidemiology, with an emphasis on survey research. His dissertation was a key part of the development of DRGs.

Sherrie Jones
Co-founder and President
Sherrie Jones helps health system leaders solve their most pressing issues in highly inventive ways. Responsible for overall Academy operations and a true product visionary, Sherrie works relentlessly to develop transformative approaches to bring the most influential leaders in the health industry together to learn from each other. Whether it's developing programs that tap the world-class leadership dynamics of GE, bringing in the global consumer perspective of J & J, or hand-picking emerging market innovators, the result is the same: state-of-the-art thought leadership that helps health system executives succeed in a robust healthcare environment. Before co-founding The Academy, Sherrie's career focused on marketing and business development where she held executive positions and developed a specialized expertise in directing and managing joint ventures and strategic partnerships for organizations Datapoint, Federal Integrated Systems Corp. (FISC) and APACHE Medical Systems. Sherrie Jones received her Bachelor of Science in Accounting from The University of Texas at Austin.
---
Faculty
The Health Management Academy draws faculty members from the ranks of the healthcare industry's most successful and experienced executives and thought leaders. These Executives-in-Residence and Consulting Faculty lend their wisdom and experience to participants in our Leadership Development programs.
The Academy Executives-in-Residence are recently retired senior-level health system and industry executives who contribute their experience and expertise to The Academy's Leadership Development programs.

Michael Berman, MD
CEO, The Michael A. Berman Group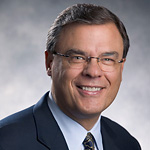 Michael D. Blaszyk
Former EVP & CFO, Dignity Health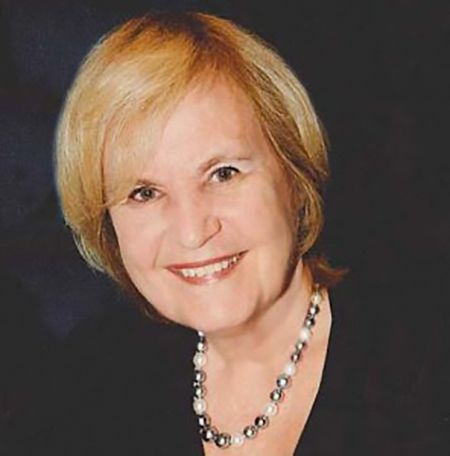 Heidi Crooks, R.N.
Former CNO & Senior Associate Director, Operations and Patient Care Services, UCLA Health

Mark Dixon
Former Regional President, Fairview Health Services

Michael Guthrie, M.D.
Executive-in-Residence, University of Colorado Denver, School of Business, Program in Health Administration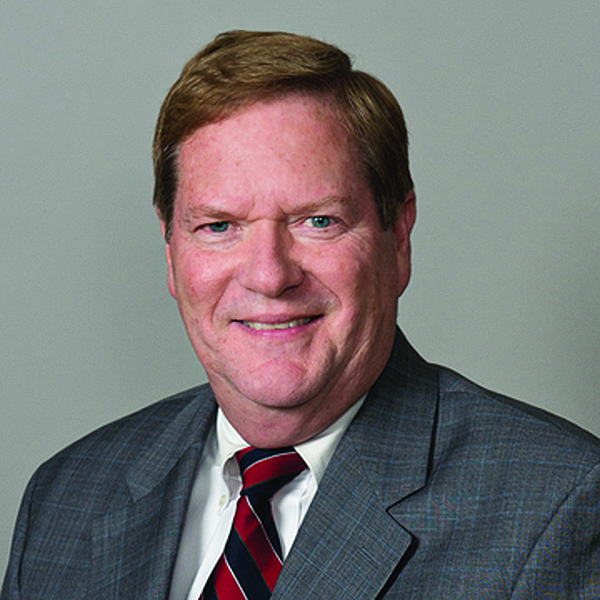 Charlie Hall
Former CFO, Piedmont Healthcare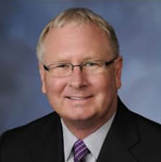 John Koster
Former President & CEO, Providence Health & Services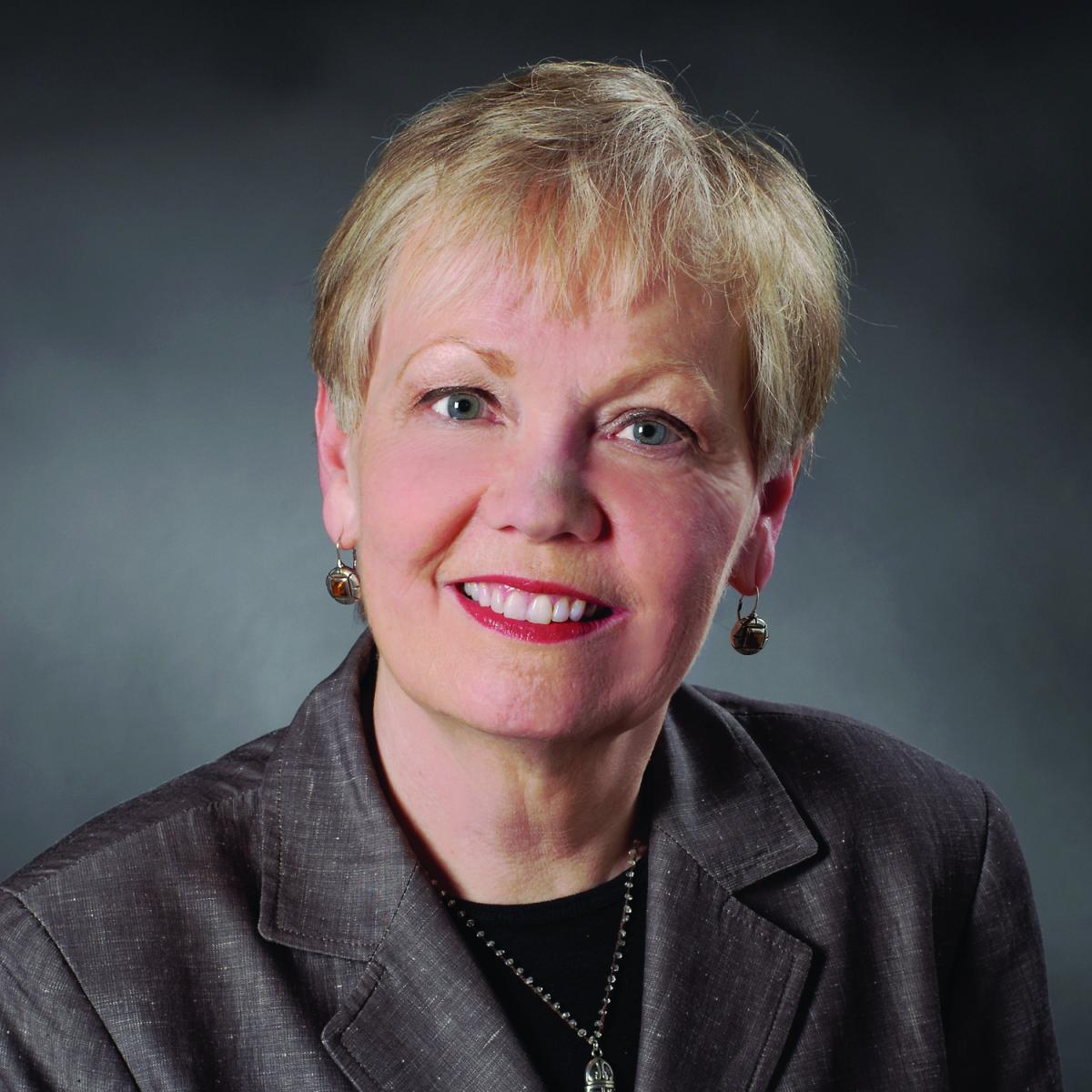 Catherine Koppelman, R.N.
Former CNO, University Hospitals

Keith Marton, M.D.
Former SVP and CMO and Quality Officer, Providence Health & Services

Frank Sample
Former CEO, Philips VISICU

Pamela Vukovich
Former CFO, Legacy Health

Charles Watts, M.D.
Former SVP of Medical Affairs and CMO, Northwestern Memorial Healthcare

Paul Wiles
Former President and CEO, Novant Health
The Health Management Academy Consulting Faculty includes professors from exceptional graduate programs who provide the business school foundation to help Academy member executives create impact and drive change.

Gregory Carpenter, Ph.D.
Kellogg School of Management,
Northwestern University

Scott Harrington, Ph.D.
The Wharton School of the University of Pennsylvania

Pamela Peele, Ph.D.
University of Pittsburgh