The Academy offers four unique and highly integrated ways to learn: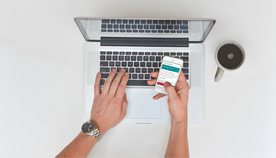 A 1-click digital resource for Academy Members, that connects The Academy experience to the everyday business of healthcare with a library of unique knowledge from The Academy, leading health systems and industry suppliers.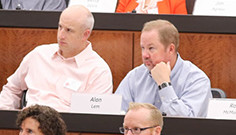 Exclusive, executive-focused peer learning forums and issue focused multi-disciplinary learning collaboratives bring executives together in person.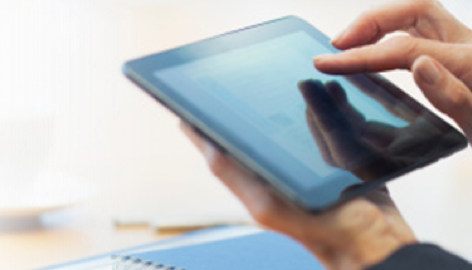 A material record of independent research focused on in understanding and informing Top-100 health systems about each other, their markets and the health policies that impact them.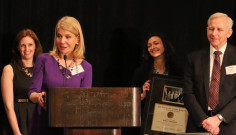 Highly specialized programs with curriculum based on the needs of the current Top-100 c-suite to nurture and grow the country's next Top-100 executive leadership.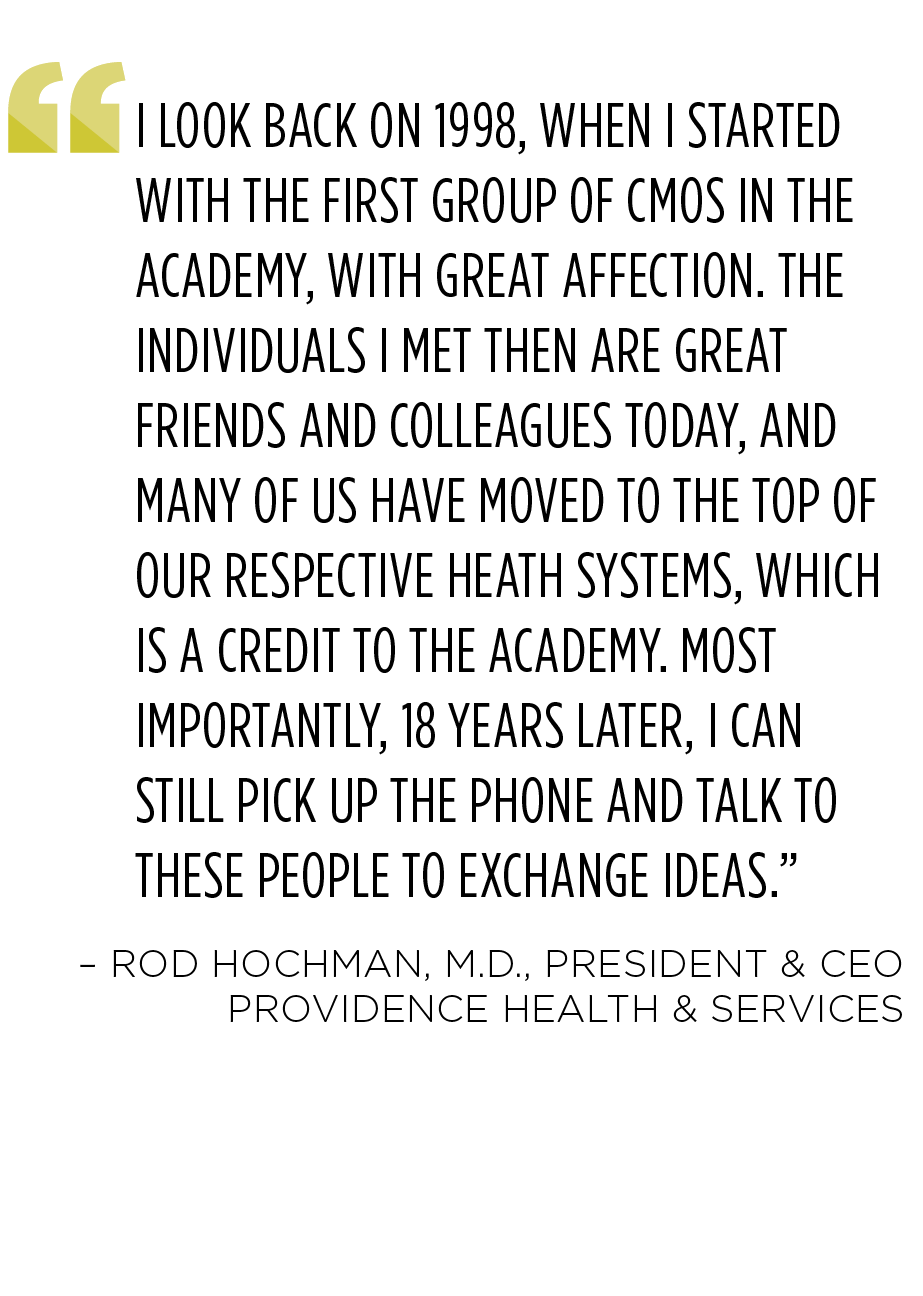 U.S. healthcare is driven by Top-100 health system leaders who determine the direction, priorities and focus on the 1,700+ hospitals they oversee. The Academy has created a unique knowledge network where these executives share insights with each other and health industry leaders to drive global change.
AcademyNet

Flexible ways to find what you need

Browse the Knowledge Channels or discover content in other easy-to-find and meaningful ways. Everyday you can use the AcademyNet digital library to access new Academy research, peer viewpoints and relevant insights into how industry leaders are solving issues that matter to you. Expand your Academy experience. Find answers. Share insights.
The Academy Advisors

The Academy Advisors is the policy development affiliate of The Health Management Academy, providing policy development and advisory services for interested health systems.