TOP-100 COLLABORATION – A KEY TO ACCELERATING INNOVATION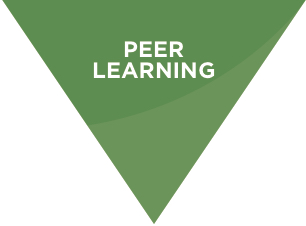 Transformational leadership starts with relevant perspective. The Academy lays the foundation for this with the industry's only, exclusive Top-100 national peer network. Senior health system leaders like you meet twice annually to interact in an open transparent environment where real issues are safely discussed. This fosters a culture of learning through open problem-solving and rigorous discussion with a future-oriented view designed to elevate performance and provide insights to solve real-world problems.
The Collaboratives bring together multi-disciplinary teams from Top-100 health systems and corporate members with topical expertise for a series of meetings with leading subject-matter experts, Academy Executives-in-Residence, and Academy Faculty Advisors to accelerate innovation around key industry challenges such as Population Health, Big Data, Cybersecurity, etc. Collaborative meetings take place throughout the year.
---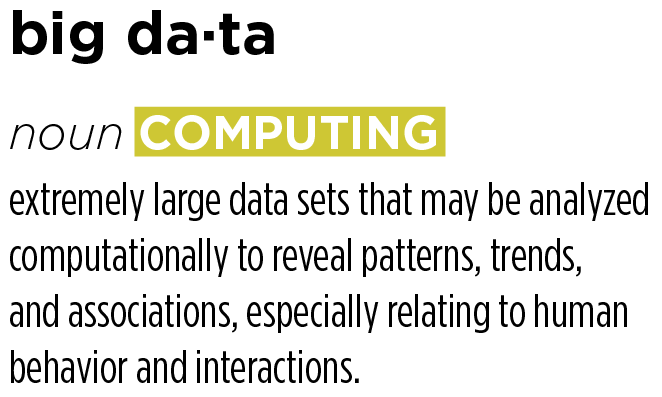 BIG DATA
Health system leaders involved in the Big Data Collaborative are defining and executing new and innovative data strategies through a unique collaborative framework and benchmarks. Working together, participants in this Collaborative address the key challenges of Big Data and uncover opportunities.
---
CYBERSECURITY
Cybersecurity has rapidly evolved from a low visibility issue to a key topic of board room discussion. At the request of members, The Academy has developed the Cybersecurity Collaborative bringing together interdisciplinary teams from the Top-100 health systems to explore key issues, discuss best practices and benchmark industry progress.
---
POPULATION HEALTH
The Population Health Collaboratives are helping Top-100 health system leaders improve the bottom line impact and implementation of population health management initiatives.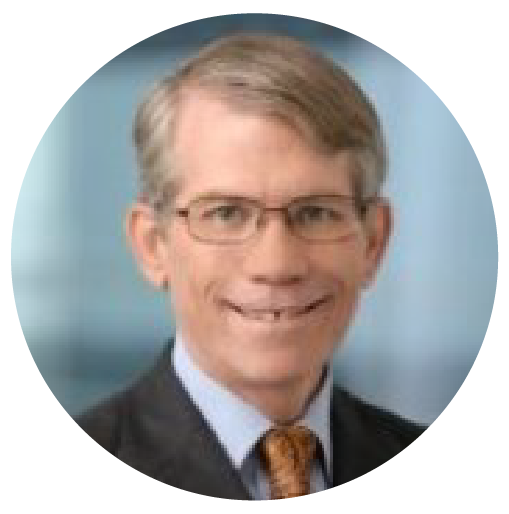 "Participation in the Collaborative was instrumental in shaping executive-level thinking about the changing healthcare market and the range of necessary responses."
—Peter Weiss, M.D., President, Florida Hospital Healthcare System
---
MACRA
Medicare reimbursement models for physicians were permanently altered with the April 2015 passage of the Medicare Access and CHIP Reauthorization Act ("MACRA"). Beginning in 2019 physicians will be faced with a choice: continue to practice in a fee-for-service model and see reimbursement adjusted —substantially over time—based on quality and performance metrics (known as "MIPS"), or practice through risk-based alternative payment models ("APMs").
MACRA rulemaking will occur in 2016, with the initial performance benchmark for the MIPS track set for 2017 and the initial performance benchmark year for the APM track set for 2018. 2016 will be a pivotal year for Leading Health Systems to become informed and initiate the process of establishing a strategic framework to succeed under MACRA.
---
LEARN MORE ABOUT THE COLLABORATIVES